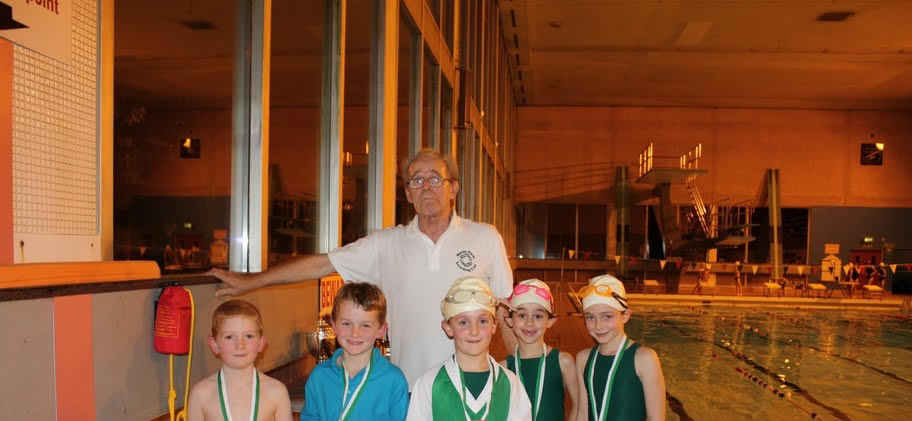 Merton Pisces is not just about advanced swimmers, we also teach beginners from the age of 4 upwards. We teach them on Wednesdays at 6:00 – 6:30 and 6:30 – 7:00 and for the more experienced from 7:00 – 8:00 at Morden Baths teaching pool. Click here to find out how to get to the pool.
The Tuesday session is also available for more advanced beginners at 6:15 – 6:30 in the main pool followed by 6:30 – 7:00 in the teaching pool. This is a stepping stone to help swimmers get used to the larger pool before switching completely to it.
Our coaches make sure to give a positive attitude towards all of our swimmers, and encourage them to try hard and work to the best of their ability. If you are interested in joining the club, then you can click here to sign up for a free trial session.