Merton Pisces Swimming Club provides swimming coaching for children in Merton, Sutton and the surrounding areas of South West London. The club was founded in 1973 and recently celebrated its 40th Anniversary. The club offers a guided age-group youth programme for children aged 4 years and upwards, from the child who is just beginning to swim to the most competitive and skilled swimmer.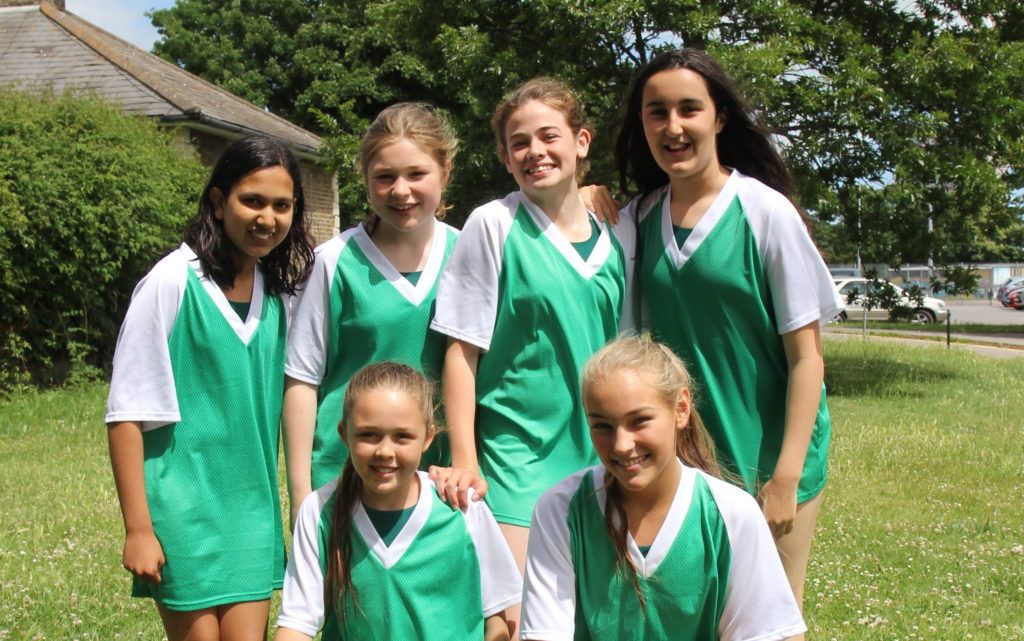 The swimming club is run purely to help teach children to swim and the fees are only to cover the cost of the pool as we are a non-profit club. The swimming club currently has a large number of members and is steadily growing. The coaches are all very passionate about making sure swimmers achieve their maximum potential.
The object of the swimming club is to get the swimmers up to their individual ability.
The Chairman and Child Protection officer of the club is Wayne Searle if you would like to talk to Wayne about any concerns please use the contact form and we will pass it on to him.
The club's secretary is Janet Searle with the assistance of Mandie Baines and the website is looked after by Reece Baines the one and only.