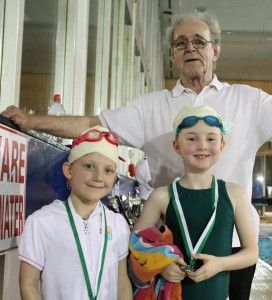 Written By James, a parent of a former club member:
"Harry left his previous swimming club to start Merton Pisces Swimming Club over 40 years ago in 1973 because he felt that the club were only interested in supporting their best swimmers.
Harry made it his aim to encourage all his club members, regardless of their ability and to find ways for them to enjoy learning to swim and also improve in the process.
The Club was rather different to the usual swimming club in others ways too; by organising social events such as outings at weekends and by taking them on a week's holiday to the Isle of Wight once a year it enabled the members to form friendships and made them feel part of a swimming community. This also had the added effect of improving their performances because they felt part of a team.
The club has always had its own coach, which Harry, being a professional coach driver, would drive to club events himself, and in doing so made the trips affordable to all club members and their families. (We now have a new minibus pictured above.)
Harry has always run his club on an entirely voluntary basis, giving all his teaching time, doing the administration and coach driving for free.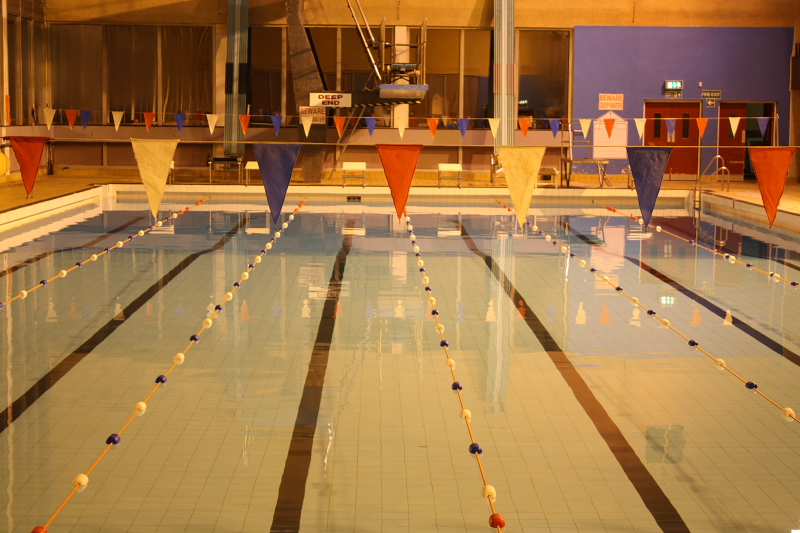 Even after over 40 years, Harry is as passionate now as he always has been about running the club and keeping to its founding principles of equality and affordability.
Harry has passed on some his enthusiasm to his family, who help out in running the club such as his Grandson, Daniel who is a enthusiastic club member who has been given an achievement award for building the clubs new improved website. If you log on the site there are letters from former club members stating how the club has helped them as they progressed to adulthood."